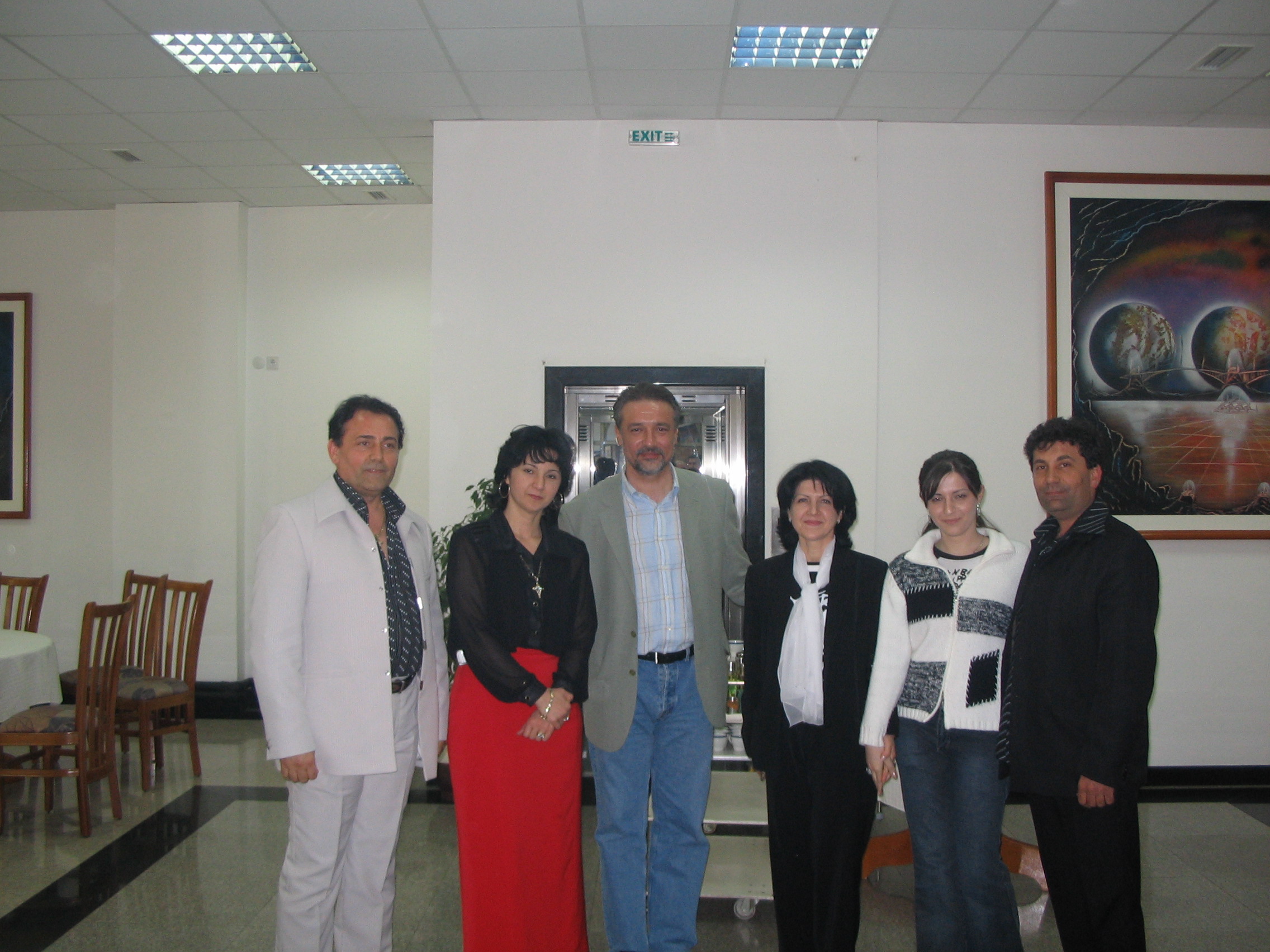 Hotel Kristal Palas
Hotel Kristal Palas was built in 2002. It started operating with just one restaurant and only 10 rooms. We have been on the market for many years. Our rooms have been refreshed multiple times.
On the right side you will see our first front desk employee Marice (first image on the left), who is still with us today as a hotel manager. The other photo is of the owner's family together with the president of Macedonia from 2004 until 2009. It is worth noting that we have had every head of state visit our hotel ever since.
Today our hotel is consisted from two buildings connected by an air bridge. Both properties provide a lot of space for 48 rooms of various types, one restaurant, one banquet hall and one pool area.
Our great customer service through the years enabled us to grow in the biggest and best hotel in Prilep and the wider area.